I am a work at home mother and I have three online stores. When I am not busy with my children and my household, I am working on my laptop. I really like my work because it combines one of my hobbies with work. I am addicted to my work and that is for sure. This is one of the products I created.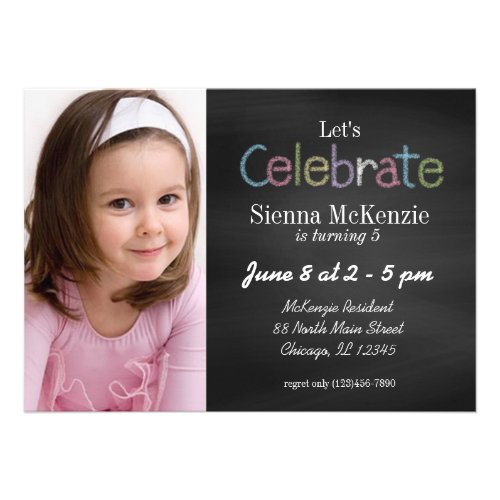 I have a dream that I can show all of my products in my three online stores in one site. That's the reason that I was taking a look at
www.eoncode.com
. I think their team can help me to build the site that I am dreaming of. I don't completely understand how the CSS code works. I will contact them and ask how they can help me.