To all fathers in this world, Happy Father's day 2011. Wishing you have a great time with your family.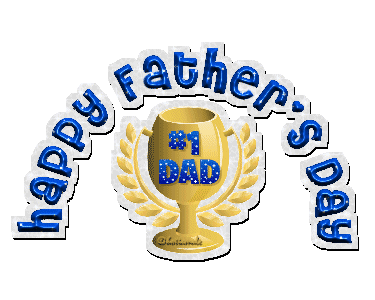 Jason is preparing his gift for hubby and I don't have anything to give to hubby this year :(( I thought I could give him a wonderful present from my womb. Too bad, this baby still enjoy living in my womb hi hi hi hi... Yep, I am still counting down to my due date. Oh boy, it is getting nervous each day.

Yesterday, we went to Japan's exhibition. It was fun a day out although it was tiring for me but we made lots of beautiful photos. Of course, I will share in here few of them later.