1. Today is my hubby's birthday. Happy birthday. Thank you for being a great husband and father.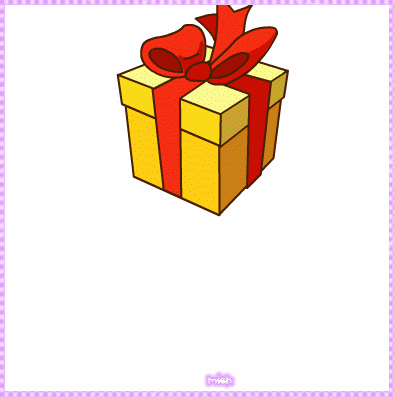 2. Last Sunday, we went to the playground park. It is very big place and Jason had a great fun while we were there. I posted 2 of the photos at
my post before
. There are more, I will post it later.
3. Last Tuesday, we went to Bergen aan Zee. It is a small city around 1 hours from our city. We saw big aquarium. The trip was fun, I took lots of fishes photos. But yeah...I did try my best to get great shots but some of them were blurry. Because the aquarium was too dark. I am glad there are few photos in great shots. So...I could make a calendar "Under Sea".
4. I met an old friends from school at the market. We had a chat for a while.