1. Yesterday, my hubby and Jason went to my BIL's house. I own this house just for myself for a few hours. Yippeee.... I could concentrate works in my online store, creating more products. I also could prepare few posts for schedule next week. I really enjoy my weekend. It was cold and rainy outside.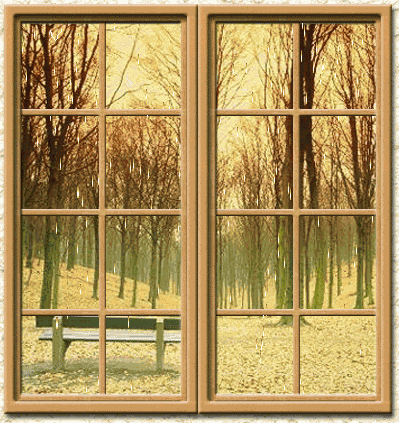 2. I reach my other goal for this year. At the moment, only 1 goal that I want to get before the end of this year.
3. I sold more calendars and postcards at my
photography store
.