Last month I voted for my good friend
Lady Java
and believe it or not. I WON third prize $50 for the October 2008 Comment Contest.
With lots of courage, I nominated this blog as Best Parenting Blog at the
BlogNet Awards
. Will you give your vote for me? It is easy. All you have to do is
register
and then vote. Don't forget after you vote, leave a comment in there so... you have a change to win those prizes.

This is a sample in which area you should vote for me. There are stars from 1 to 10. Then you can choose how many stars you think i am worth ;)
And this one was a prove what I WON last month. Who knows this time is yours by do vote for me :D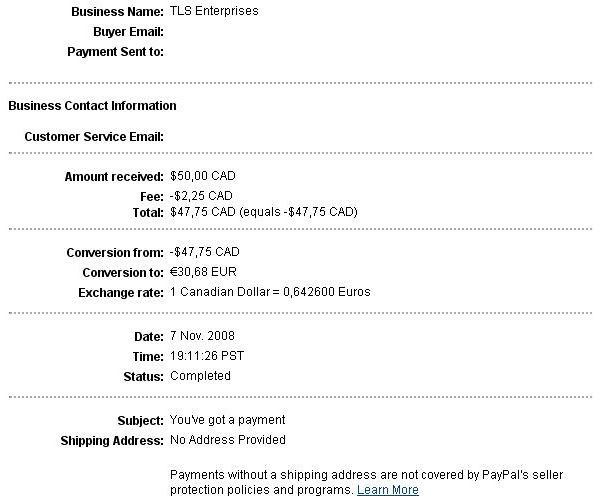 I would like to thank you in advance for your time to give me a vote . Ok! Wish me luck and good luck to you as well :D
PS : Please not only leaving a comment, you also have to click the stars. Thanks