This morning when I checked my email, I found out that my brother sent me photos when my
mother's birthday
:D Finally he have time to send the photos to me hi hi hi hi....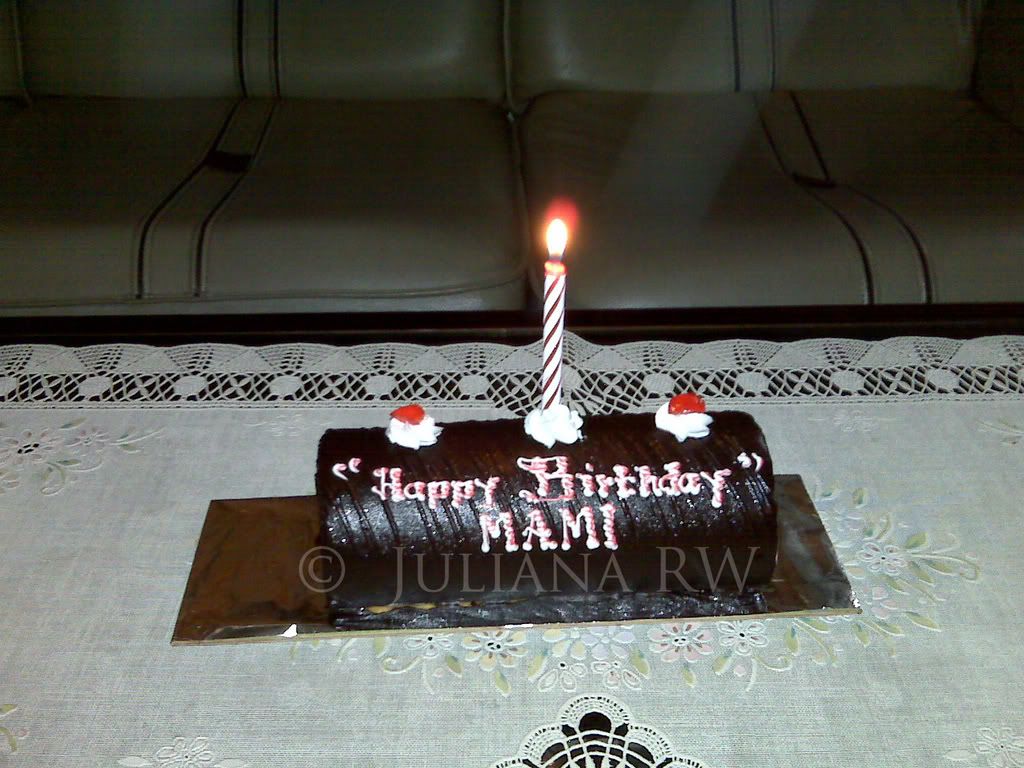 the cake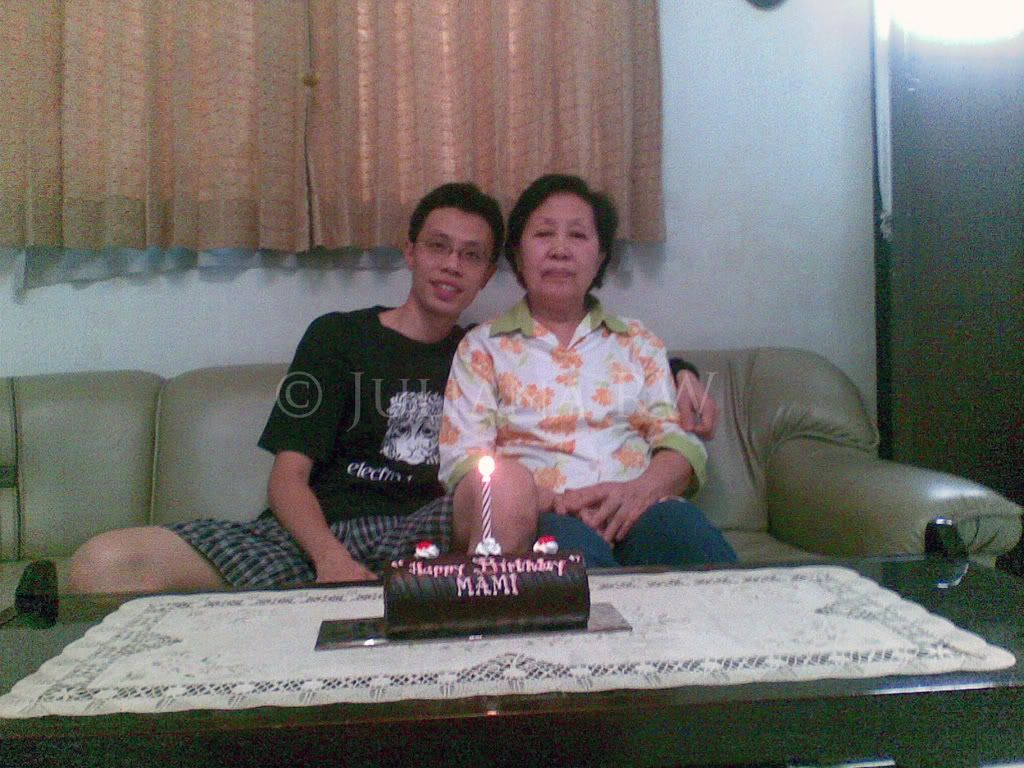 my brother and mom
my brother's wife and mom
Seeing this photos makes me cry :D Because I am miss them SOOO much. "Thank's, Daniel. For sent me these photos". I love you ALL with ALL my heart.