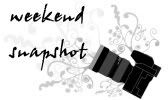 Last Friday, my
mother in law
got heart attack. Thanks God everything is OK with her now. She is on recovery. Yesterday, Jason and I, of course hubby visit her. And I took these shots from behind her bedroom in the hospital.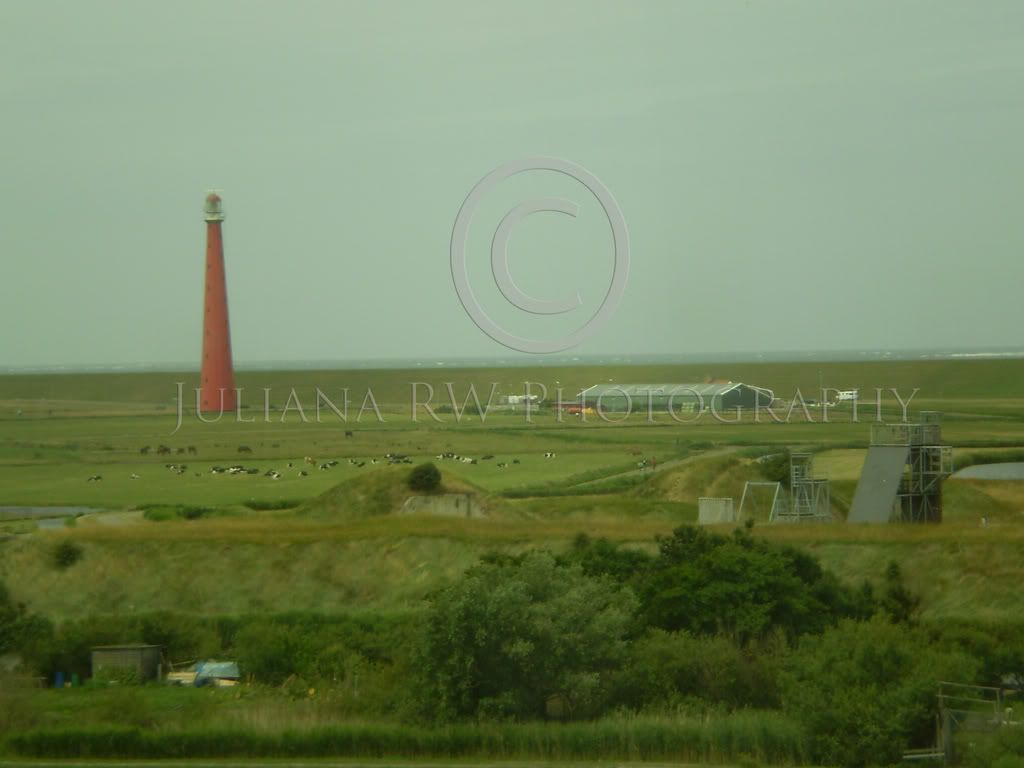 This week also, I was launched
Travel to 7 continents
tag. So far, there are 140 bloggers from 5 continents who already travel with me ;) With Asia as the leader, and second place is North Amerika. I know there are lots of more bloggers from Australia, Europe, and Amerika also. Feel free to join with us.
More information about this lighthouse, I posted
in here
.