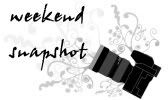 This week we had storm in the Netherlands. My son and I was trapped in the middle of storm. If you interest to read about my experience,
i posted in here with the video also
.
And this is some of the photos that i made when the storm came.