It's almost Valentine's day. Do you already have a plan what kind of gift you want to give to your (secret) love? Valentine's day is a universal day, the day when people show the feelings they have for someone they love or care about very much :D The day where a boyfriend has a special gift, something to show his love for his girlfriend, husband to his wife, children to their parents, friends to friends.
So, what is your plan for next Valentine's day. What about giving some
roses for valentines
, something like this......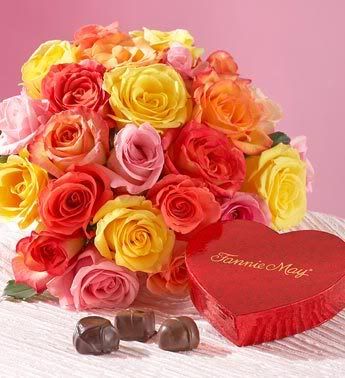 There are all kinds of roses with different kinds of prices in here. You can choose which one fits w your financial state and your own tastes :D. I am sure it will be the perfect Valentine's gift for you lover.