Sunday, 23-12-2007

We go to my mother in law place with my hubby, Jason, Tante R and Om F. My mother in law live in a care center for older people. There are Christmas party at my mother in law place. It is so crowded. Because there are children choir and children who play as Jesus, Maria and Joseph, etc. Like small drama at platform :D

Too bad i can not take many photos in there. Because my hands is full ;) I must hold or pickaback Jason. He also want to see but because too many people in front of us, I must hold Jason. So he can also see children choir.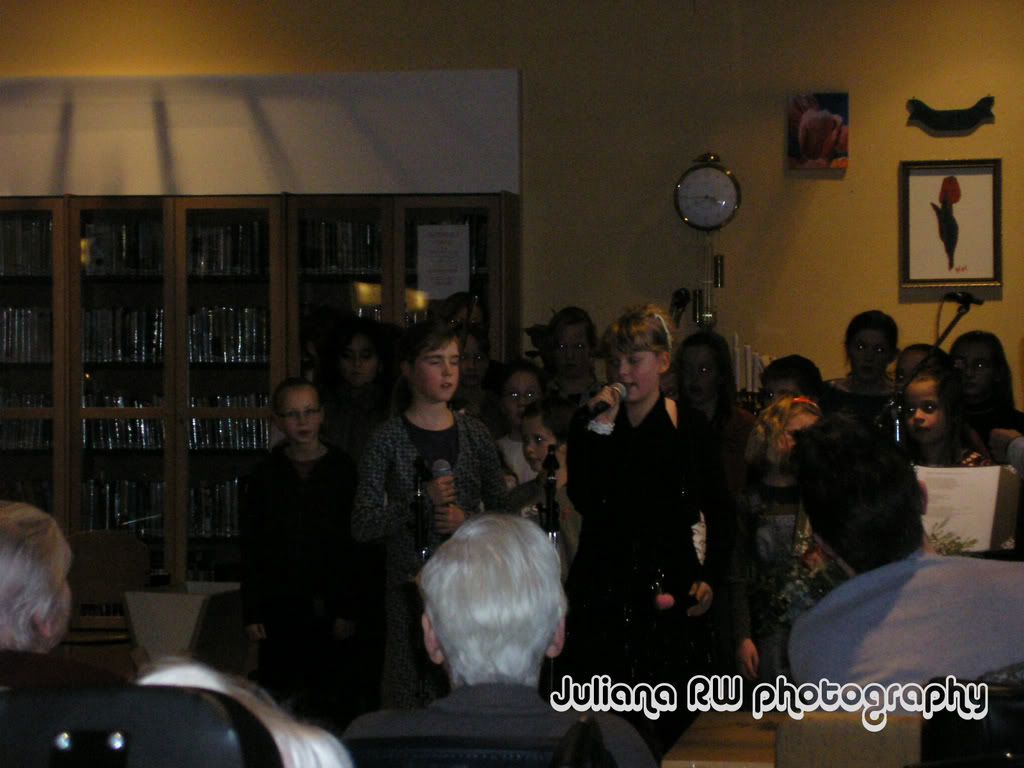 Children Choir
And when we went back to our house, i made few photos on the way.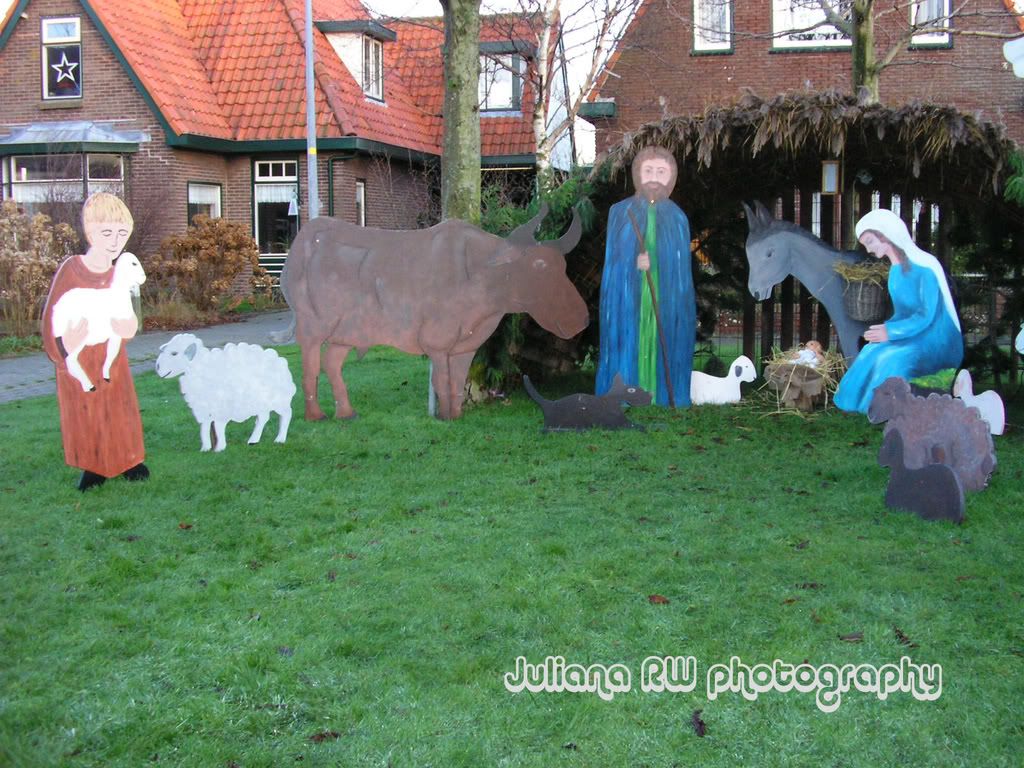 People made these at the corner not far from my mother in law place.
More detail.