I was born July 1975 in Jakarta - Indonesia. I speak and write bahasa Indonesia, Dutch and English.

I met my husband via his grandfather and his wife. They introduced us. We sent each other email since 2000 until 2004.

In March 2003, my hubby visited me in Jakarta for 2 weeks vacation. And one year later, i visited him in the Netherlands for 3 weeks vacation.

16th September 2004, I moved to the Netherlands. We married on 08 December 2004.

I went to school to learn Dutch language for 1,5 years.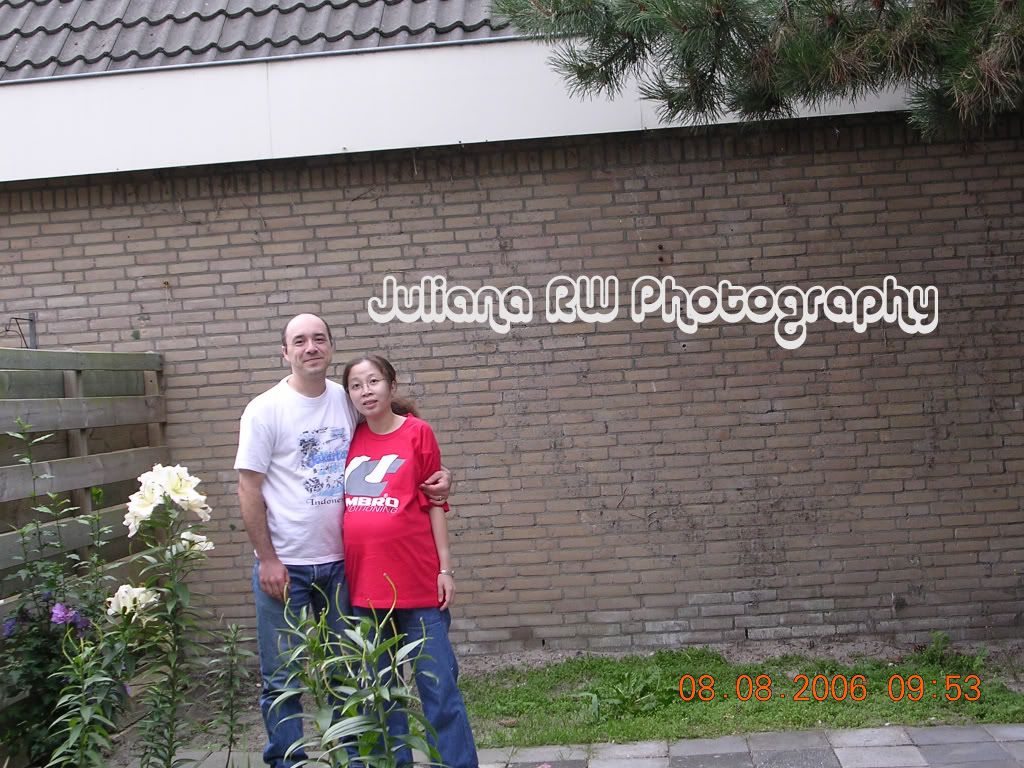 One hour before i went to hospital for C-operation.
Jason was born on Tuesday 08-08-2006 at 01.47 pm in Gemini Hospital.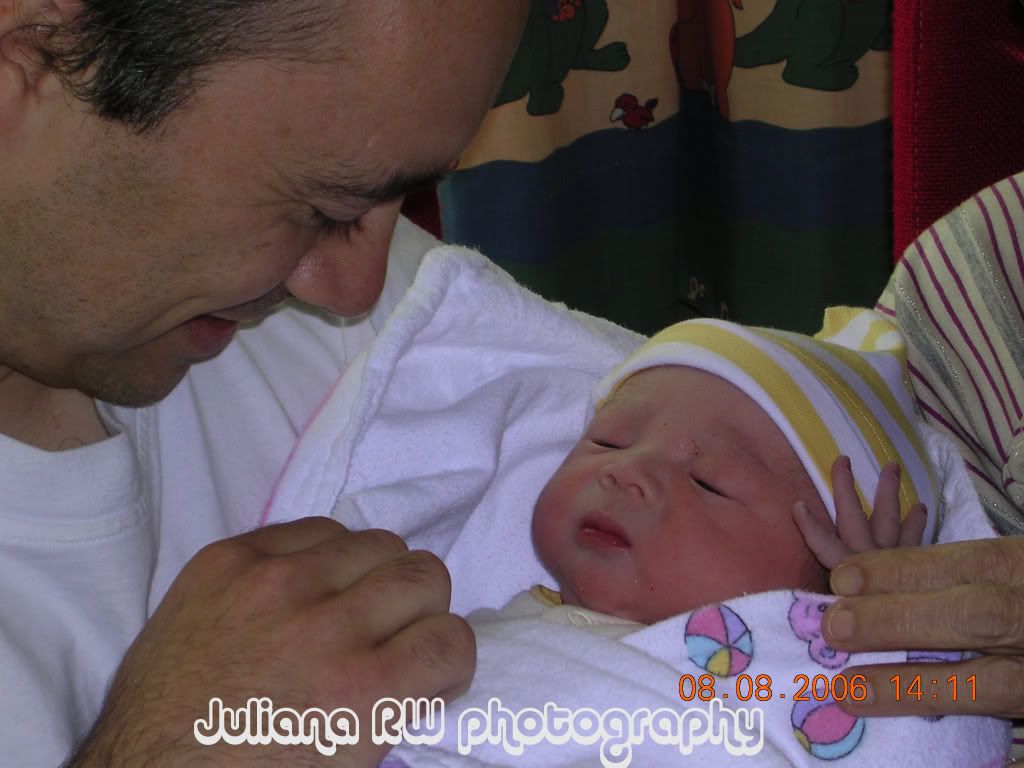 30 minutes after Jason was born. This is one of my favorite photo ;)
16 Months later